Casino Buenos Aires
Tailor-made technology
Tablet Operating System Updates and APP Developments.

Casino Buenos Aires is the only casino located within the city of Buenos Aires, operating on two ships anchored in Puerto Madero. It has more than 120 gaming tables, a restaurant, a 24-hour food court, a shopping center, a Poker Room and a High Rollers room.
Our team added access control functionalities, reforming the coins per table mechanism, identifying the number of tablets per floor, and establishing ABM of tablet registration.
Currently, the casino app only allows registrations to tournaments hosted in Buenos Aires Casino. With its new version, the app will allow registration in any poker tournament hosted in partner casinos.
Main database: SQL Server
Application: Microsoft Information Serve
Programming Languages: VB .NET - ASP .NE
Application Infrastructure: Windows Server
Reform in APP Mobile All IN.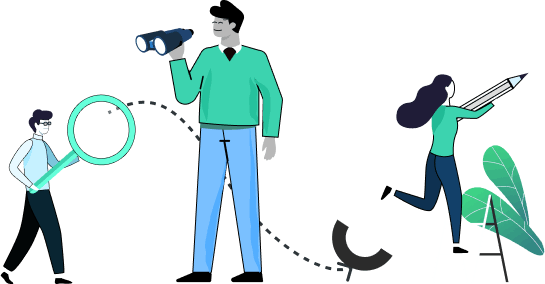 We create the software solution that your company needs.
Cloud-based technological tools to boost teamwork and productivity in your company.
Expertise and technology to protect your systems definitively.