Become part of the most challenging projects today. 

We foster a people-centered culture,
prioritizing employees, clients, and users in all our operations and
decision-making processes.
By working hard to create a positive and collaborative work environment,
we promote the well-being, satisfaction,
and motivation of our employees. Our team provides close support to each individual,
ensuring their continuous development
and growth.

Apply to our job openings or submit your CV.
Join our team and boost your career. 
"For the past five years, I have been working at ITPS developing ABAP continuously. I share with my colleagues the best professional challenges I have ever had in my career."
"What I value the most in ITPS is the support they provide to consultants at all times. That's the main value that sets the consultancy apart."
"I have been working for ITPS for over 13 years, and I have always been treated with great respect and empathy, both in my professional and personal life. We have gone through difficult times in the country, and we always had the support of the company. It is a pleasure to continue working for this company, where the care and attention to its employees stand out."
"It is a great satisfaction to share all this time at ITPS. From the beginning, all the areas I have had contact with have treated me excellently. There are great professionals and a lot of warmth and empathy throughout the team."
"My experience at ITPS has been unparalleled. In addition to being able to work hard and with satisfaction, I have also experienced what being part of a family is."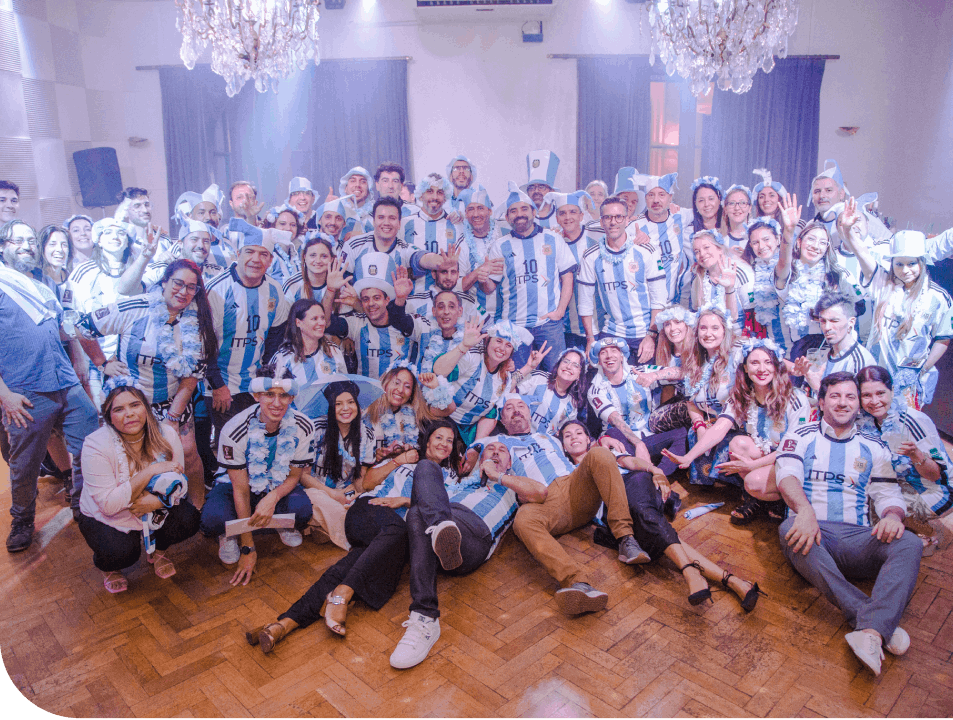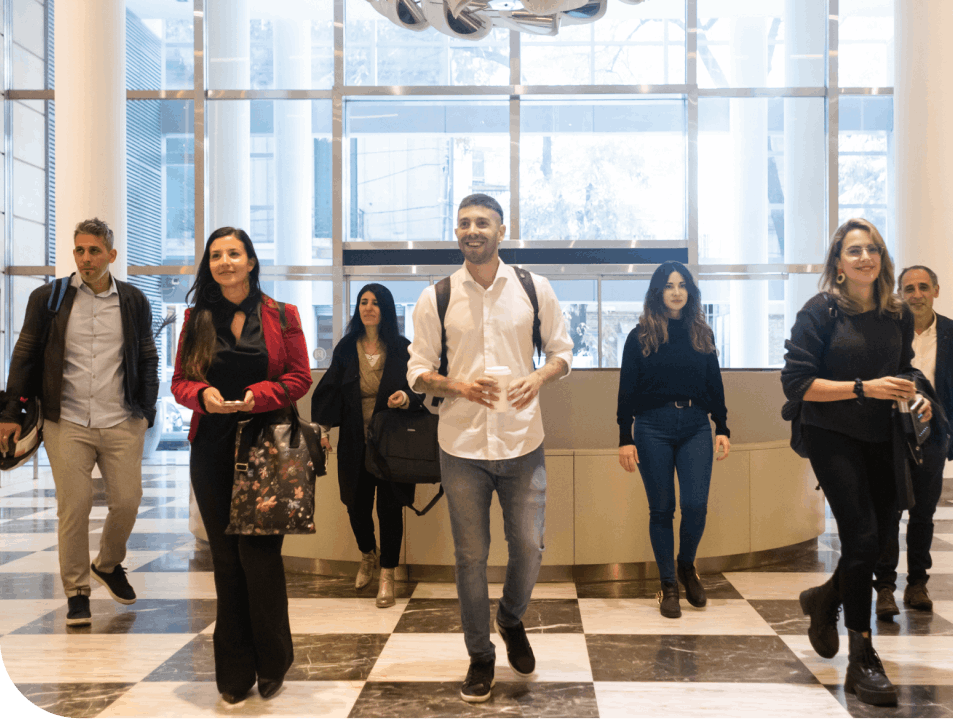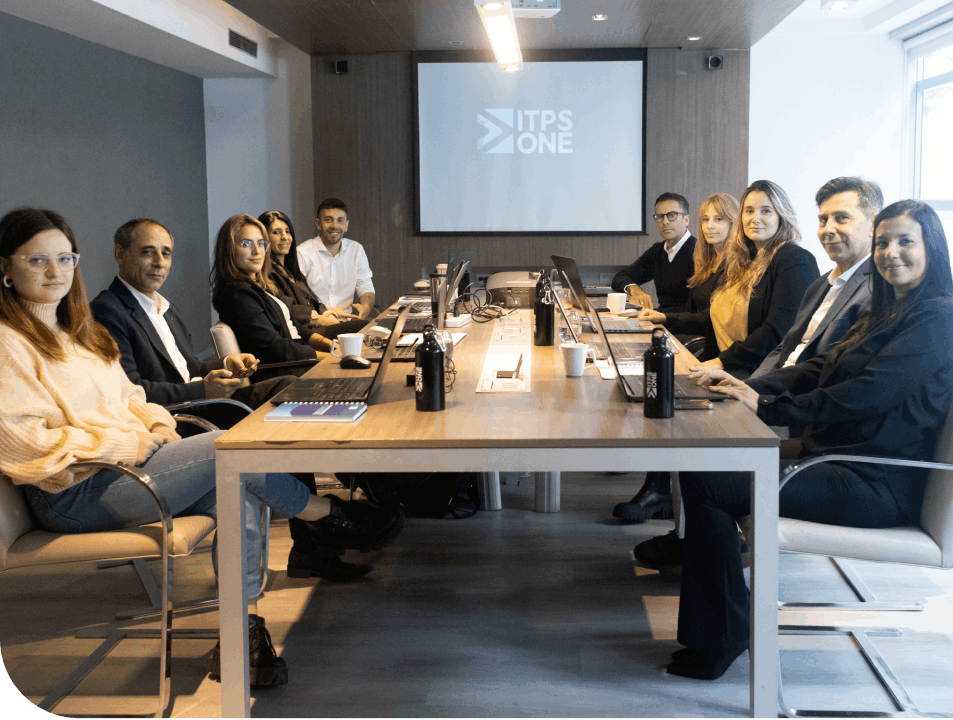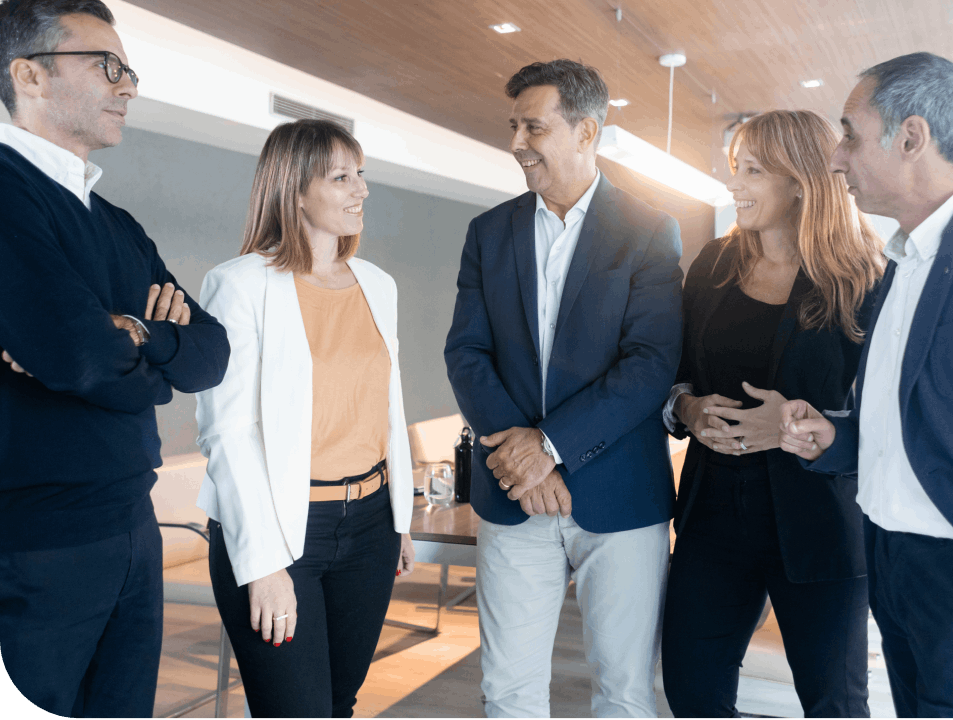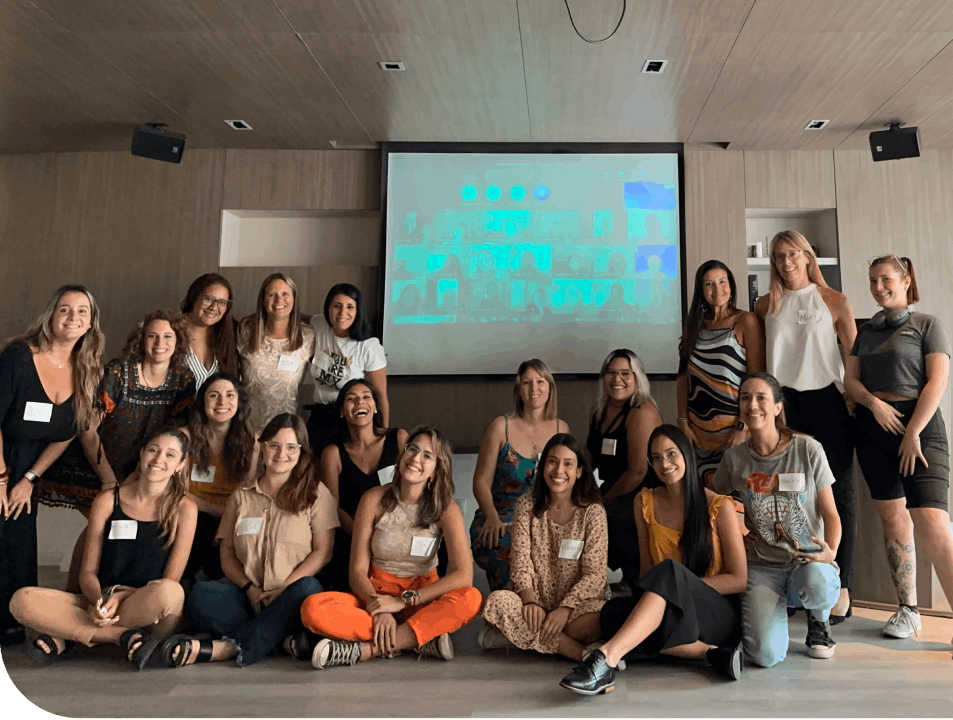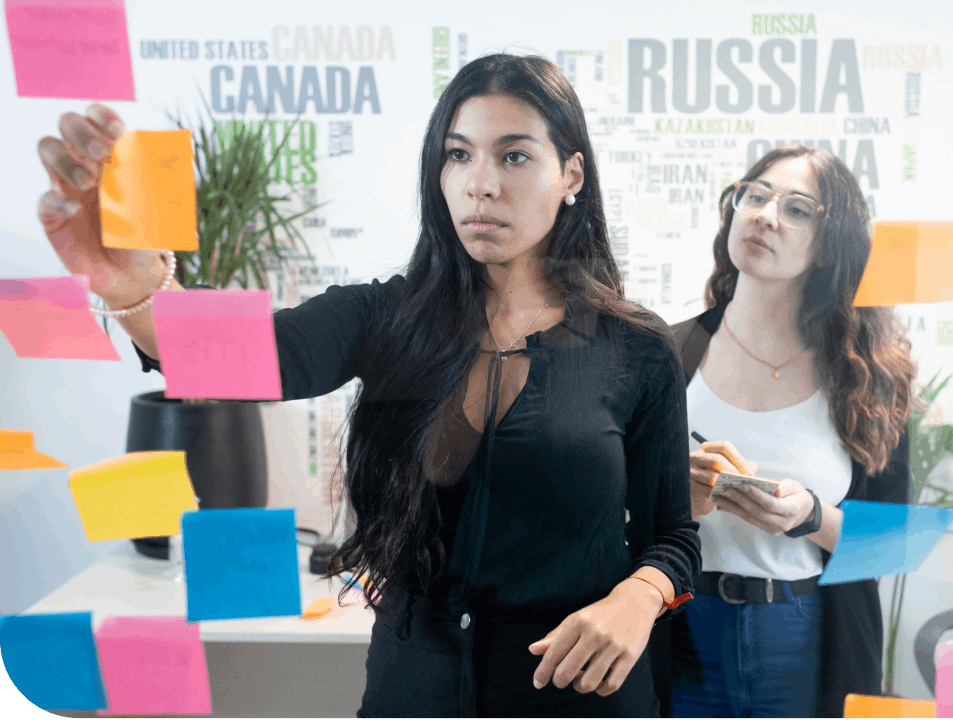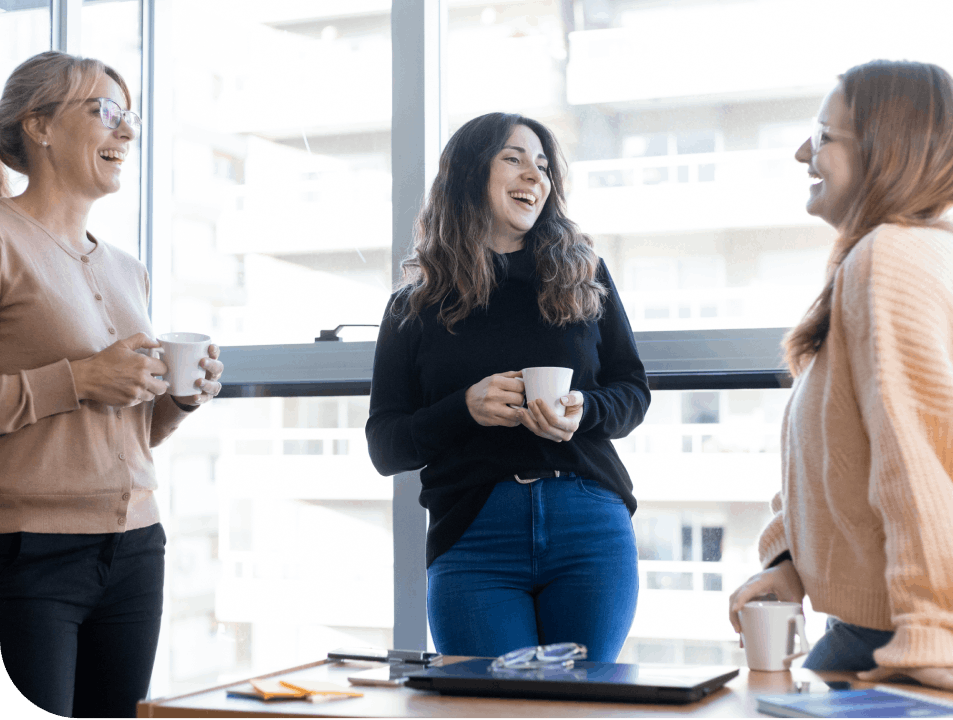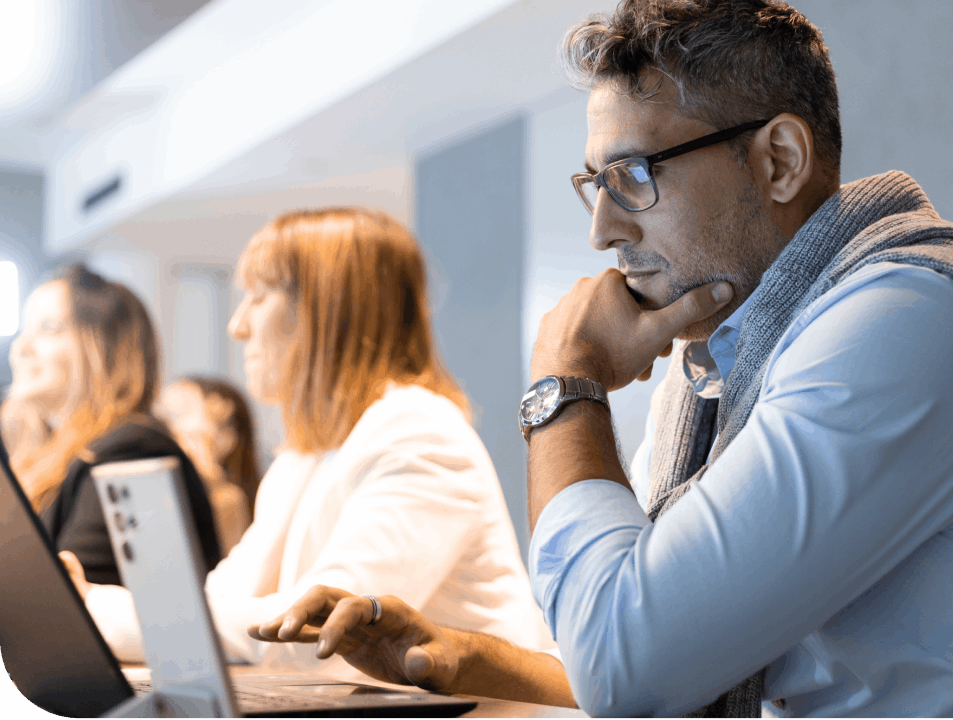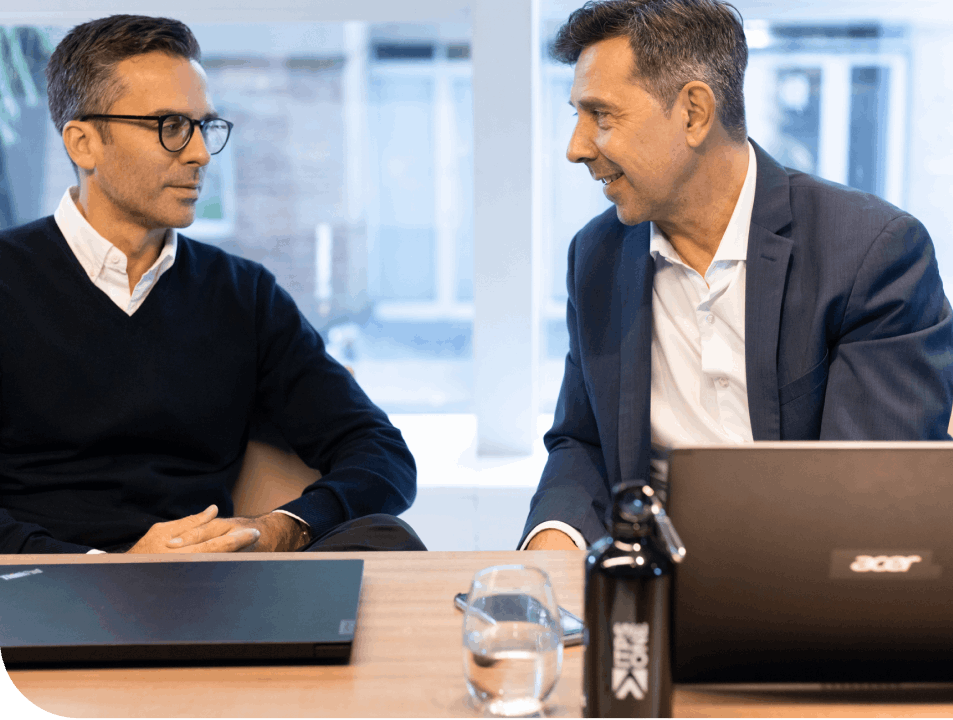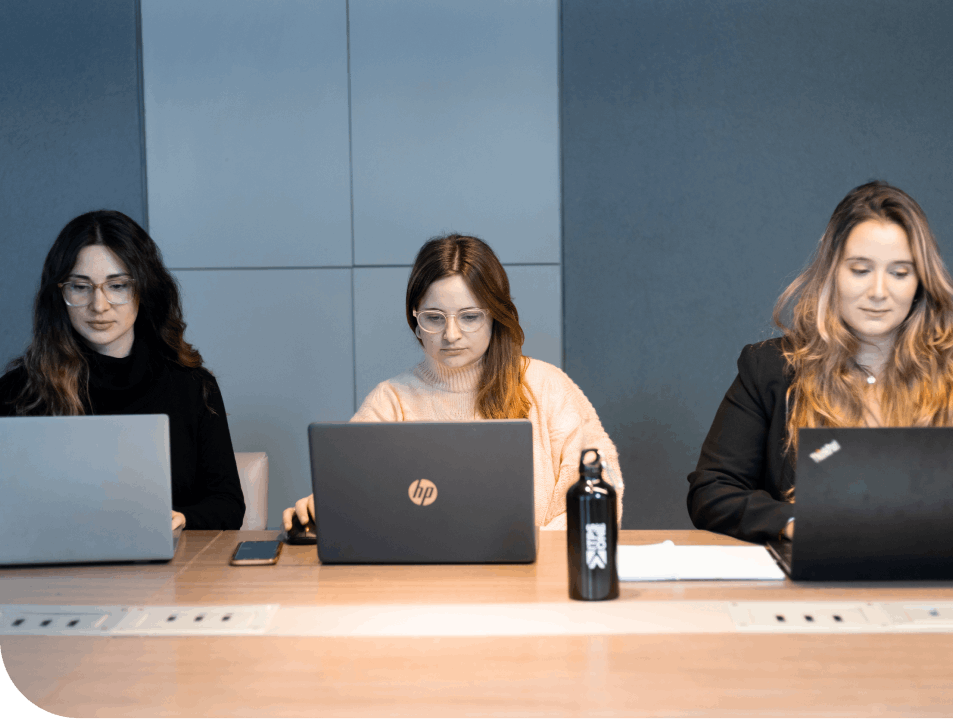 You can also be part of an
innovative team!