ITPS One renovó su imagen de marca de la mano de Togetherwith
La empresa latinoamericana de IT, con alcance global, llevó a cabo un revamping, que incluyó un nuevo website, a fin de comunicar los valores y servicios de la empresa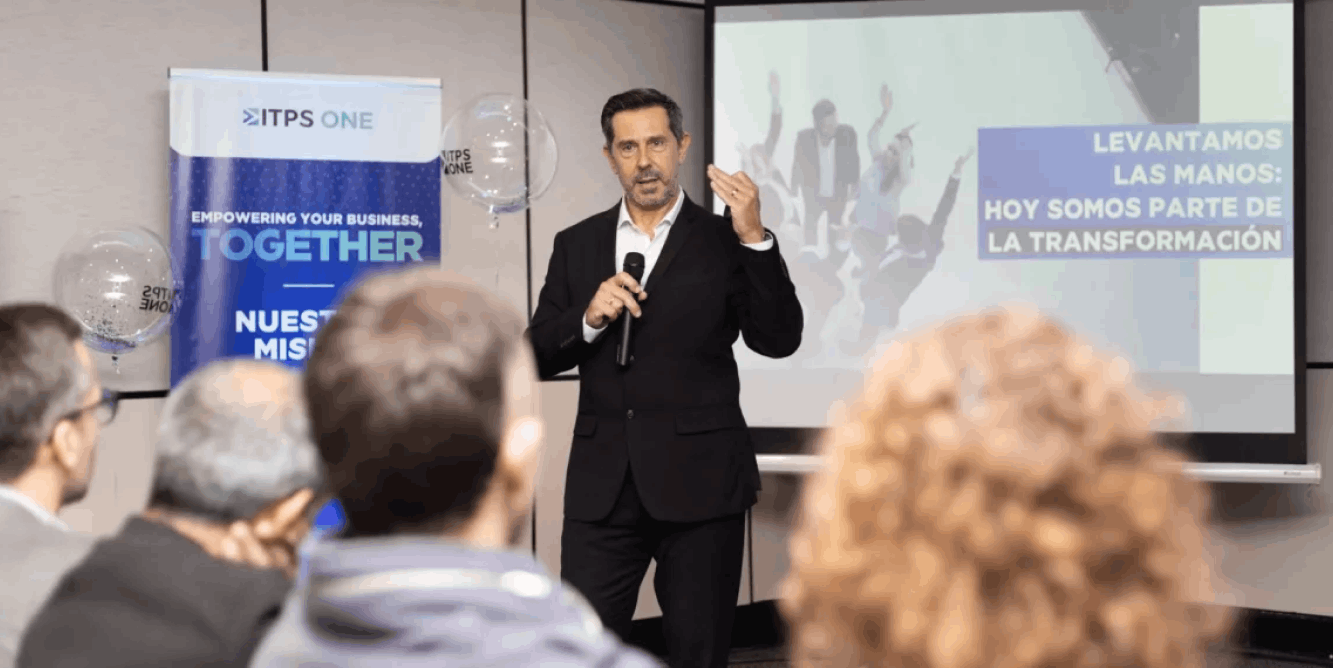 La agencia independiente con oficinas en Louisville, Kentucky, estuvo a cargo de la renovación integral de ITPS One.
La empresa latinoamericana de IT, con alcance global, llevó a cabo un revamping de su marca, que incluyó desde el cambio de logo hasta el armado de su nuevo website: itps.one.
Bajo el liderazgo de Cruz Mujica Lainez, Digital Manager & Founding Partner de la agencia, el trabajo estuvo orientado en potenciar el canal de contacto con sus prospectos a través del user experience del nuevo site. Además, con el diseño de ilustraciones se buscó transmitir la simpleza y modernidad de la nueva imagen.
Asimismo, de la mano del equipo que dirige Denise Aranovich, Head of Strategy & Business Integration, se llevó a cabo un complejo proceso de redefinición de marca. Con el objetivo de situarla a la altura del negocio, se trabajó sobre tres ejes: esencia, posicionamiento y valores de marca, para luego ejecutar una nueva imagen que reflejara esta evolución.
Luego de nueve meses de intenso trabajo, a mediados de mayo se llevó a cabo el evento lanzamiento, con la presencia del CEO de la compañía para LATAM, Rubén Gargallone, como de los socios fundadores, Gustavo Lauría y Juan Muzzio.
La nueva identidad visual de la marca refleja la evolución de la compañía y representa un paso adelante en nuestro camino hacia el éxito y el crecimiento sostenible.
– Rubén Gargallone, ITPS One
Por su parte, desde Togetherwith, el Director de Cuentas Marcos Pfeffer expresó:
Tanto el brand definition como el nuevo website buscan comunicar de manera clara los valores de marca y los servicios de la empresa, además de retratar su activo más importante: la gente. Nos enorgullece celebrar este revamping y agradecemos a ITPS One su disponibilidad y confianza para trabajar juntos en este proyecto.
Marcos Pfeffer, Director de Cuentas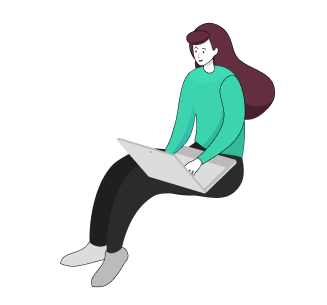 Come back to our news section to read more.