Banco Hipotecario
We put together a large part of this client's SAP team.
Through our IT Staff Augmentation and Hunting services,
we find the best talent to satisfy the bank's needs.

With 136 years of experience and over 2,500 employees, this historic Argentinean company provides comprehensive solutions in terms of credit, savings, and investment. Through a mixed shareholder structure, they leverage the strengths of both the public and private sectors.
This extensive track record has shaped the company in a specific way. Given its mixed profile, with multiple internal and external service areas, it is difficult to fill in all the diverse openings.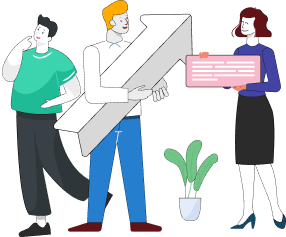 Consulting service for SAP migrations for the Front Office area
SAP consulting service with an annual contract for the Backoffice area.
The Governance area requested additional services to set up the bank's own business line with a pool of diverse profiles, such as SAP ABAP, Analista Funcional, devops, .Net, Android, IOS, Stack BPM y CRM, JAVA, Angular FrontEnd + React, among others.
Deadline compliance for the bank's businesses.

5 business days to provide resources, thanks to the generated work dynamics.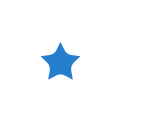 Market values based on business rules.

Extremely positive employer brand image for both resources and clients.
ITPS ONE resources providing services to the bank
Strengthen your IT team with the right professionals.
We find the talent that fits each company's cultural and technological needs.