SAP ERP al servicio de la productividad y ¿la sostenibilidad empresarial?
La humanidad consume hoy los recursos con una rapidez mucho mayor a la que la Tierra los puede reponer. Sin importar la industria a la que nos dediquemos, en este contexto la sustentabilidad se ha vuelto un tema obligado para las empresas. Por suerte, la tecnología puede acompañarnos a construir un futuro sostenible.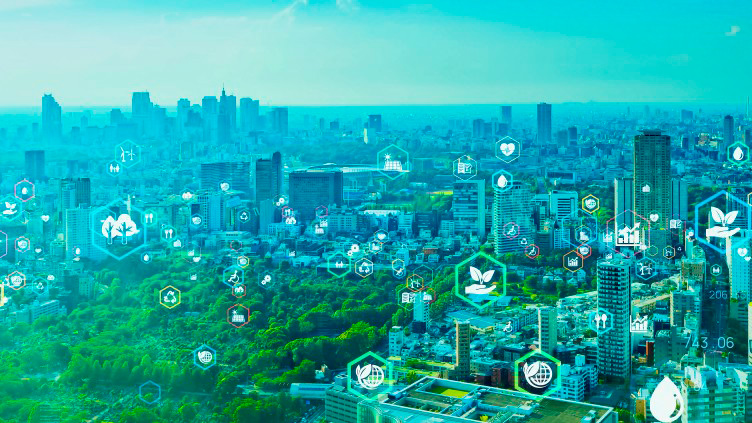 En este marco, una empresa como SAP tiene en su foco la innovación, pero también aspira a un mundo con cero emisiones, cero desperdicios y cero desigualdades. Así es que busca poner la tecnología al servicio de la productividad, la rentabilidad y la sostenibilidad de las empresas.  
El objetivo principal de los sistemas de gestión de recursos dejó de estar vinculado únicamente con ser una herramienta de gestión de registros transaccionales: hoy en día es una pieza fundamental del camino de las empresas hacia la transformación digital. Sin embargo, en el contexto actual este tipo de software parece haber obtenido otro objetivo clave que es ayudar a que cada negocio funcione de manera inteligente y sostenible. 
Gracias al sistema de gestión de recursos del ERP de SAP se pueden identificar las fuentes de desperdicio and optimizar el aprovechamiento de los mismos y reducir el uso de papel y el espacio de almacenamiento, contribuyendo a la preservación del medio ambiente.  
La presencia de la sostenibilidad en los procesos empresariales proporciona crecimiento económico y un mejor posicionamiento en el mercado al potenciarse con los ya conocidos beneficios de implementar un software de planificación de recursos empresariales, como escalar fácilmente, reducir costos y lograr nuevas eficiencias, entre otros.  
Tomar este enfoque como una prioridad en nuestras empresas no solo puede brindarnos una ventaja competitiva, sino que se trata de una necesidad para sobrevivir en el futuro.  
At ITPS One buscamos transformar las organizaciones mediante el mejor talento y el mejor uso de la tecnología. Acompañamos a las empresas en su transformación digital con la intención de crear juntos un futuro sostenible.
¡Contá con nosotros! ¡Te esperamos!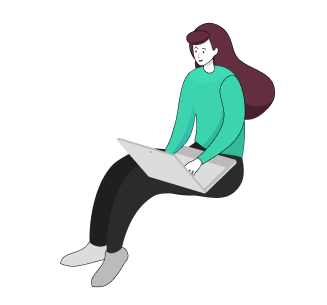 Come back to our news section to read more.