Los beneficios de la optimización de procesos
Sabemos que puede ser complejo administrar los procesos de una empresa, sobre todo en un contexto en el cual el aumento de la generación de datos es constante y, además, que destinar mucho tiempo a la gestión de su negocio no permite perseguir nuevas oportunidades interesantes.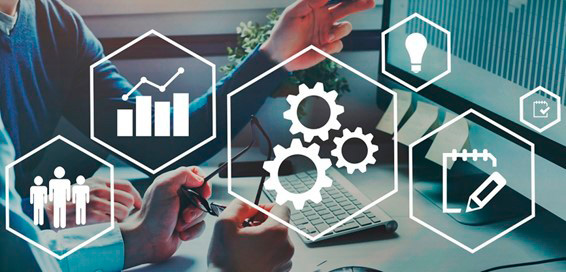 La automatización de los sistemas de gestión se ha convertido en una herramienta esencial para hacer crecer la competitividad y mantener el posicionamiento de nuestro negocio en el mercado.
En este marco es que surge una tecnología orientada a transformar nuestros negocios en empresas inteligentes gracias a la aplicación de tecnologías avanzadas y mejores prácticas en procesos de negocio ágiles e integrados.
El enfoque aquí se centra en la gestión de procesos de negocio (BPM, por sus siglas en inglés). Esta disciplina, que se concentra en procesos repetibles, se implementa con el propósito de automatizar los procesos corporativos, lo cual lleva a una disminución de costos y a un aumento en la eficiencia.
Por medio de esta herramienta, es posible optimizar los flujos de trabajo globales y los recursos y procesos, lo que no solo mejora la labor de los colaboradores, sino que también genera un ahorro considerable de tiempo, recursos y dinero.
¿Cuál es la diferencia entre BPM and RPA? En un artículo previo, se dedicó espacio a la automatización robótica de procesos. A primera vista, estas parecen ser ideas similares, sin embargo, mientras que el BPM permite orquestar de manera integral todos los procesos llevados a cabo en la empresa, de forma más fluida, el RPA proporciona la capacidad de ejecutar procesos automatizados con bots en tareas específicas y estandarizadas, donde la intervención humana no es necesaria. En esencia, el RPA complementa un enfoque sólido de BPM.
Además, es relevante señalar que, de acuerdo con datos proporcionados por SAP, la incorporación de sistemas de gestión no solo simplifica los procedimientos y mejora la eficiencia, sino que también tiene un impacto positivo en la cultura organizacional, la administración de la información y la toma de decisiones dentro de la empresa.
Se considera que, si la intención es dirigirse hacia la rentabilidad, la competitividad y el crecimiento sostenible, es esencial comenzar por la interconexión de los procesos en el negocio.
At ITPS One creemos que ser una empresa del futuro es apostar por la automatización y la inteligencia, obteniendo una organización ágil, digital, de flujos de trabajo integrados y conectada con clientes y proveedores.
¡Contáctanos y empecemos juntos el camino hacia la transformación digital!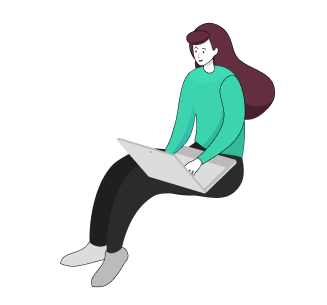 Come back to our news section to read more.