Impulsa tus Ventas con Automatización Inteligente
En el competitivo entorno empresarial actual, contar con información precisa y oportuna es fundamental para tomar decisiones estratégicas que impulsen el crecimiento y maximicen los resultados en ventas. Es aquí donde la Automatización Inteligente juega un papel clave.
Generación automática de informes de ventas y análisis de datos 
Con la Intelligent Automation, olvídate de tediosas horas dedicadas a la recopilación y elaboración de informes de ventas. Mediante herramientas avanzadas de RPA (Automatización de Procesos Robóticos), los informes se generan automáticamente a partir de los datos recopilados en tiempo real.
Tomando decisiones basadas en insights precisos
La Intelligent Automation utiliza algoritmos avanzados y análisis de datos para proporcionar insights valiosos sobre el comportamiento de tus clientes y el rendimiento de tus ventas. Esto te permitirá tomar decisiones informadas y estratégicas, lo que se traduce en una ventaja competitiva en el mercado.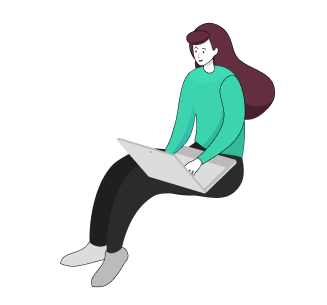 Come back to our news section to read more.