In what do the current good leaders stand out?
In the era of DIGITAL and CULTURAL TRANSFORMATION, paradigms are being broken daily and we can constantly verify it.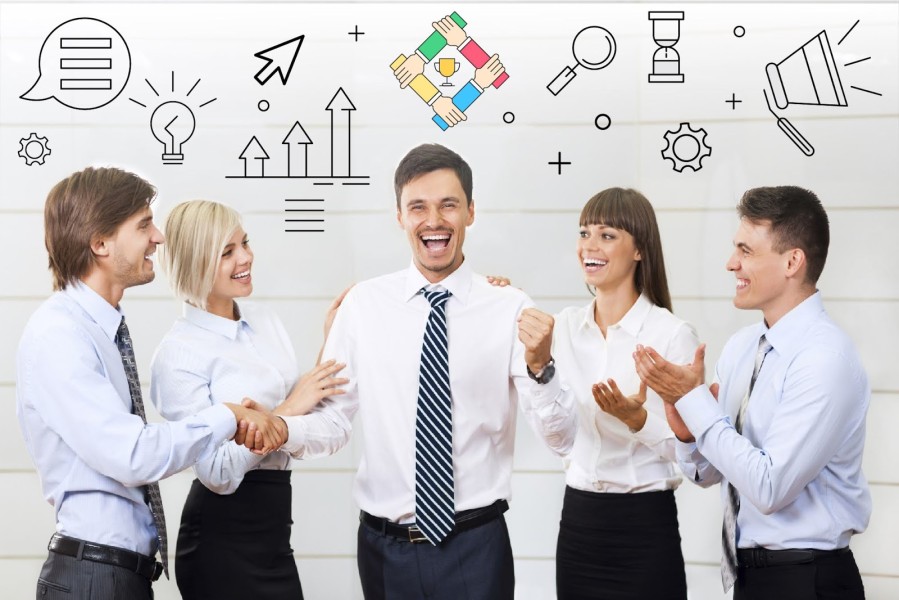 Las grandes corporaciones insisten en los modelos impartidos como "ESTRUCTURAS" Cerradas de conceptos de liderazgo y mejores practicas a aplicar que van de la mano solo con objetivos relacionados al resultado del negocio contemporáneo, pero miden a su personal como hace 50 años atrás con las mismas competencias y habilidades de entonces.
En el entorno actual, los profesionales requieren ser empáticos, contar con habilidades de resiliencia constantemente, comunicación efectiva en ambos sentidos, con sus superiores y subordinados, profunda capacidad de aprendizaje y estar dispuestos a innovar constantemente entendiendo que el concepto de "PRUEBA y ERROR" actualmente hasta forma parte de metodologías de desarrollo de soluciones informáticas.
Es fácilmente comprobable que las empresas que logran gestiones de desarrollo exitosas, permanencia e identidad de sus empleados, son las que no aplican los modelos de gestión de RRHH ORTODOXAS, donde la conducción y las ordenes son solamente impartidas por los máximos niveles de la organización, sino que lo son aquellas que hacen del avance de su negocio un modelo de participación activa y con evidente aplicación en la practica de la recomendación que sus empleados brindan cuando se los consultan.
Lo recomendable es recabar información de sus empleados, ponerlas en una mesa de discusión, aggiornar las practicas de relacionamiento con el ecosistema de su empresa (Jefes, subordinados, proveedores, clientes y partners), seguramente ello llevara a mejores resultados.
El mejor líder actual, es aquel que actualmente vive y siente su management cerca de su gente, de su equipo y que no solo toma las recomendaciones que su organización desde RRHH le exige, sino que también sabe crear las propias y aplicarlas en lo momentos que las situaciones así lo requieren.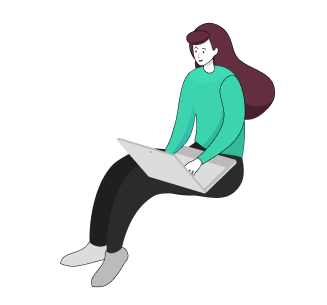 Come back to our news section to read more.