El poder de la toma de decisiones basada en datos: cómo convertirse en una empresa "data-driven"
De acuerdo con las estimaciones de McKinsey & Company, para 2025 se espera que las organizaciones sean capaces de tomar mejores decisiones, así como de automatizar las actividades cotidianas básicas, lo que permitirá que los colaboradores tengan la libertad de centrarse en ámbitos más "humanos", como la innovación, la colaboración y la comunicación. *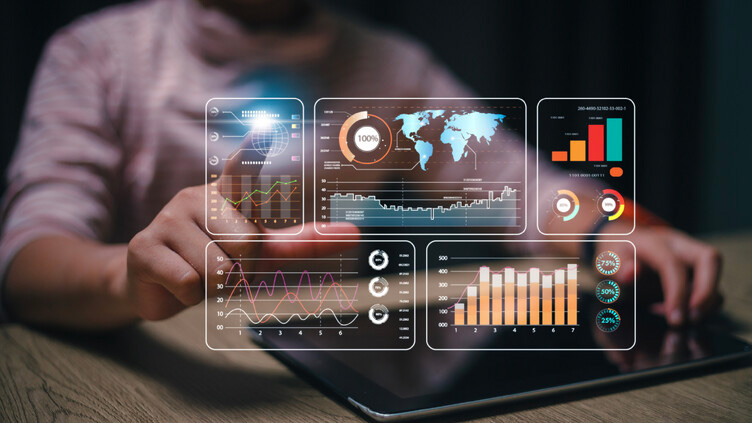 ¿Cómo? Convirtiéndose en empresas guiadas por los datos. Para eso, una compañía puede comenzar por:  
Formular una estrategia de datos para destacar y priorizar los casos de uso transformador de los datos. 
Implementar habilitadores tecnológicos para casos de uso sofisticados de IA, como una infraestructura basada en la nube, arquitecturas que admitan análisis en tiempo real y herramientas flexibles de bases de datos/modelos de datos que admitan la consulta de datos no estructurados. 
Fomentar un amplio conocimiento de los datos en la organización y una cultura impulsada por los datos, en la que todos los empleados conozcan y acepten el valor de los datos. 
Los beneficios de ser una compañía "data-driven" son muchos, pero podemos enfocarnos en los siguientes: 
Conocimiento exhaustivo del cliente: al aprovechar los datos procedentes de diversas fuentes, como las redes sociales, los análisis de sitios web y las encuestas a clientes, puede obtener información muy valiosa sobre su público objetivo.    
Agilidad y adaptabilidad: las empresas impulsadas por los datos son ágiles y responden con rapidez a los cambios del mercado. Con un claro conocimiento de las tendencias y necesidades de los clientes, puede anticiparse a los cambios y aprovechar las nuevas oportunidades.   
Control del progreso y la mejora: la toma de decisiones basada en datos le permite realizar un seguimiento eficaz de su progreso. Identifique áreas de mejora, mida el rendimiento en función de los objetivos y realice ajustes basados en datos para mejorar la eficiencia operativa, aumentar los beneficios y garantizar la satisfacción del cliente. 
Sin embargo, las ventajas de la toma de decisiones basada en datos van más allá de la rentabilidad inmediata. La cultura impulsada por los datos fomenta la mejora continua del rendimiento para crear experiencias realmente diferenciadas para clientes y colaboradores. Al predecir con precisión las tendencias futuras, es posible invertir con confianza los recursos donde más importa y tener en cuenta el seguimiento de los progresos, la identificación de áreas de mejora y el ajuste de sus operaciones para optimizar los resultados. 
No desaproveches el inmenso potencial que la toma de decisiones basada en datos puede ofrecer a tu organización: empieza por establecer objetivos claros y medir tu rendimiento en función de ellos. 🚀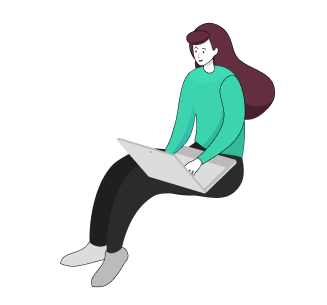 Come back to our news section to read more.