The metaverse and digital transformation
The metaverse is a virtual environment where humans interact socially and economically through avatars within cyberspace while anywhere in the world.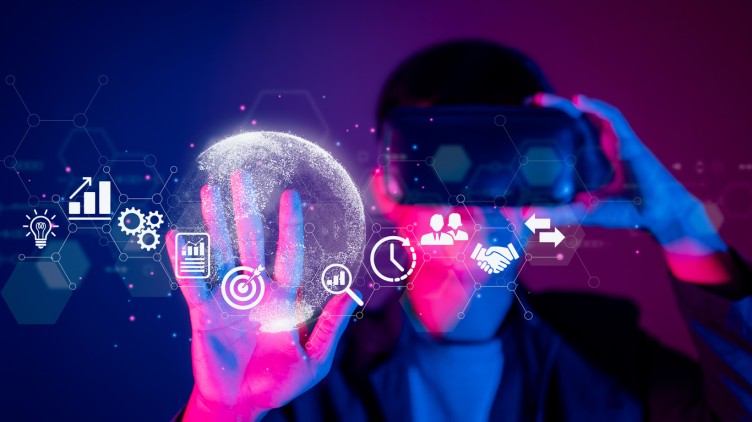 En octubre de 2021, el fundador de Facebook (ahora Meta), Mark Zuckerberg, revivió este concepto que desde entonces ha estado en el centro de atención.
En la actualidad, se le considera el futuro tanto de internet como de la economía digital. En este contexto, la inteligencia artificial y la automatización desempeñan un papel fundamental en su desarrollo y éxito.
Para aprovechar al máximo el auge del metaverso y no quedarse rezagados, es crucial que los líderes de las organizaciones comiencen a explorar nuevas oportunidades. Una empresa no podrá ingresar a este nuevo entorno a menos que sus operaciones y procesos estén optimizados y automatizados. En este aspecto, la automatización robótica de procesos, la inteligencia artificial and el aprendizaje automático juegan un papel esencial como cimientos para impulsar la implementación del metaverso. Esta combinación de técnicas permite abordar desafíos de escalabilidad masiva, cumplir con requisitos operativos y gestionar la infraestructura necesaria para el crecimiento continuo.
Por otro lado, surge la necesidad de considerar el futuro de los entornos laborales en función de la existencia del metaverso. ¿Es posible crear entornos virtuales de colaboración? Por ejemplo, Microsoft ya ha incursionado en la construcción de espacios de trabajo digitales a través de su suite de productos. Se han desarrollado "gemelos digitales" y los usuarios pueden reunirse para trabajar en estos entornos virtuales. Los espacios de reuniones mejorados con realidad mixta (MR) y realidad aumentada (AR) se están volviendo cada vez más habituales.
There is no doubt that the technological revolution will change the way we work and interact as we know it today and will bring challenges and benefits for all industries.  
I know how we can help your business prepare for the inevitable technological shift that will emerge from this new virtual environment. Let's be part of the future, together.  
EMPOWERING YOUR BUSINESS TOGETHER!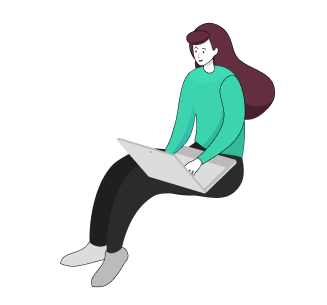 Come back to our news section to read more.