El lado humano del e-recruiting
Con la implementación casi obligatoria del trabajo remoto en estos últimos años y el consecuente aumento de la virtualidad, la cercanía y el relacionamiento social se fueron perdiendo.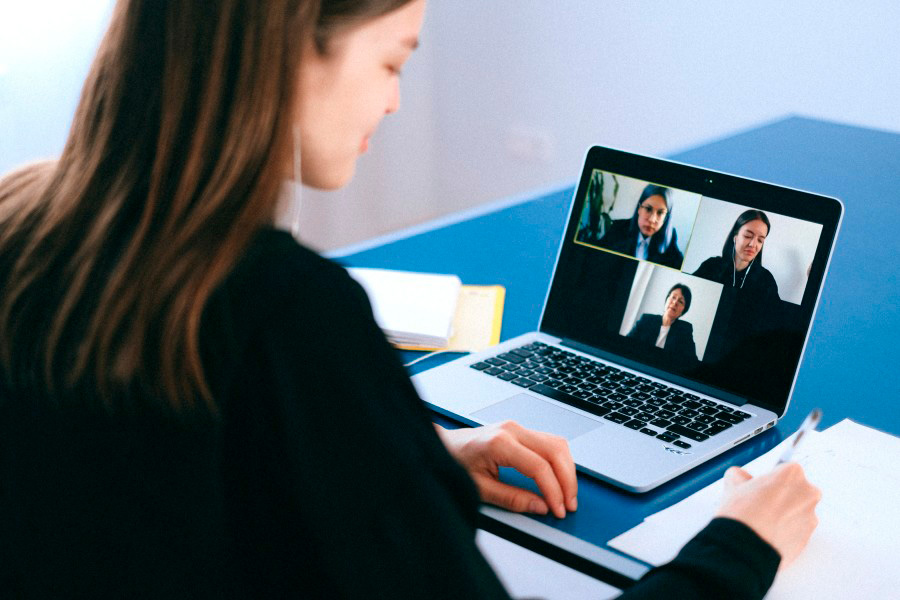 En el entorno empresarial, el proceso de reclutamiento no ha quedado al margen de esta evolución de paradigma. Algunos departamentos de recursos humanos muestran un enfoque escaso en la dimensión humana.
No obstante, la clave no radica en resistirse al cambio digital, sino en lograr una virtualización que humanice de manera adecuada.
Dentro de este contexto, las exigencias de aquellos en busca de empleo han evolucionado y las nuevas generaciones tienen la capacidad de laborar desde diversos lugares y dispositivos. Por lo tanto, es esencial ponerse en el lugar del candidato para atraerlo a la empresa mediante propuestas que satisfagan sus nuevas demandas.
En esta perspectiva, consideramos que es el momento propicio para cuestionarnos sobre la viabilidad de innovar en nuestra estrategia de reclutamiento, en aras de avanzar hacia un sistema que ofrezca experiencias personalizadas, incluso en interacciones digitales, donde los talentos se sientan motivados a formar parte de un proyecto y equipo.
El cambio que aspiramos lograr puede materializarse mediante la adopción de tácticas que enfoquen en las necesidades individuales, generando una experiencia gratificante para el candidato, optimizando así el proceso de selección con empatía y manteniendo una comunicación constante, caracterizada por transparencia y franqueza.
At ITPS One apoyamos a las empresas en el desarrollo de su capacidad de cambio hacia una ventaja competitiva. Nos definimos con tres conceptos que nos acompañan hace casi 15 años: transparencia en procesos, velocidad en respuestas y flexibilidad en contratación.
¡Contá con nosotros!
Compartí en Redes Sociales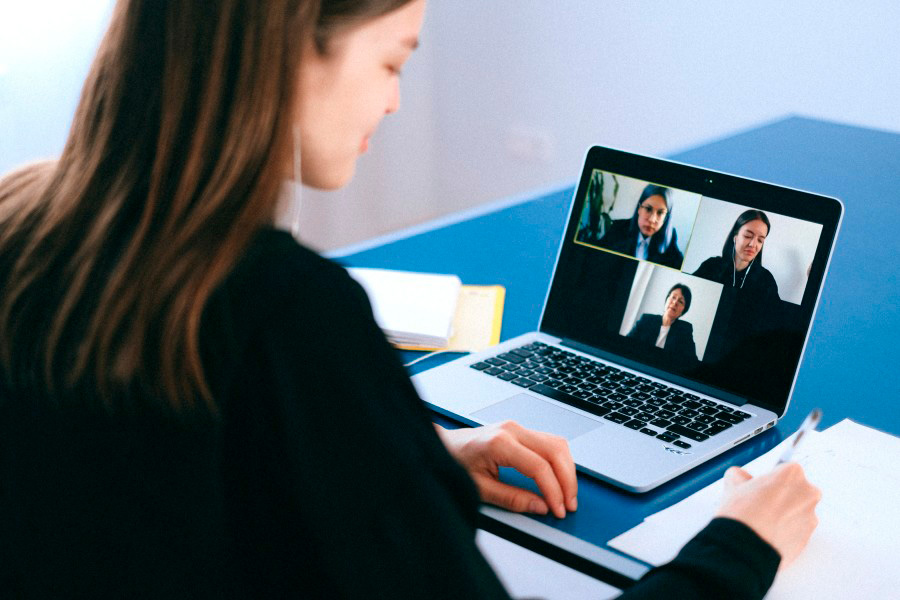 TALENT El lado humano del e-recruiting Con la implementación casi obligatoria del trabajo remoto en estos últimos años y el
Ver todo »
TALENT La paridad de género en la industria tecnológica en Latinoamérica Hay un artículo sobre inclusión femenina que menciona que
Ver todo »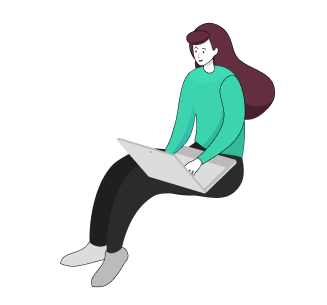 Come back to our news section to read more.