¿Cómo están invirtiendo las empresas en automatización? Keypoint Intelligence encuestó a 825 gerentes de compañías medianas y grandes en Norteamérica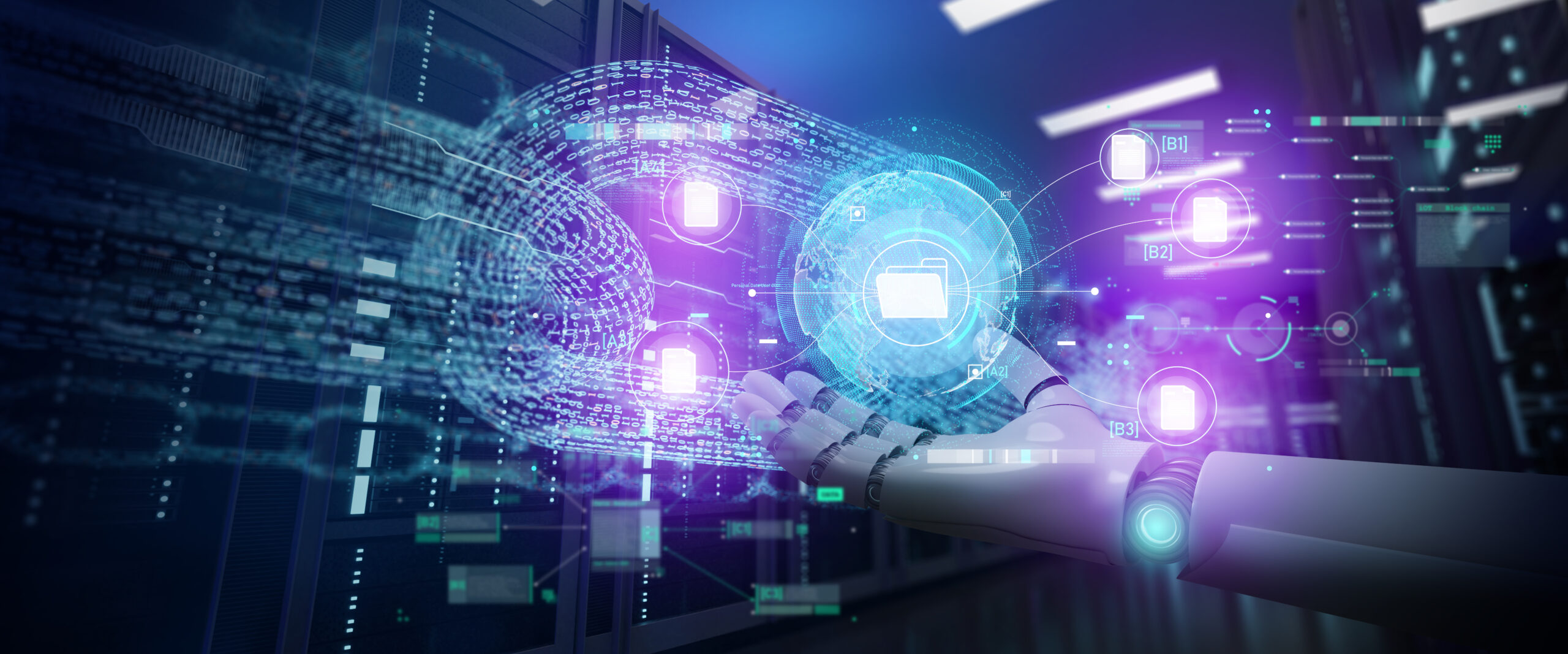 En el sector de la salud, la automatización de procesos está siendo utilizada para agilizar la gestión de registros médicos, optimizar el flujo de trabajo en hospitales y clínicas, y mejorar la precisión en el procesamiento de reclamaciones y facturación.
En el ámbito financiero, la adopción de RPA está siendo enfocada en la automatización de tareas repetitivas en la gestión de cuentas, procesamiento de préstamos y en la prevención de fraudes, permitiendo una mayor agilidad en los servicios financieros y una mejora en la satisfacción del cliente. 
En el sector logístico, la automatización está siendo utilizada para optimizar la cadena de suministro, agilizar el seguimiento y rastreo de envíos, así como para mejorar la gestión de inventario, lo que conlleva a una reducción en costos operativos y una mayor eficiencia en la entrega de productos.
Además de los sectores mencionados, otras áreas que se benefician de la adopción de RPA incluyen la educación, donde se automatizan tareas administrativas y de registro de estudiantes; y la industria manufacturera, donde la automatización de procesos permite mejorar la calidad y el tiempo de producción.
Estos hallazgos resaltan el creciente interés y confianza que las empresas tienen en la automatización de procesos para impulsar la eficiencia, mejorar la productividad y mantenerse competitivas en el mercado actual.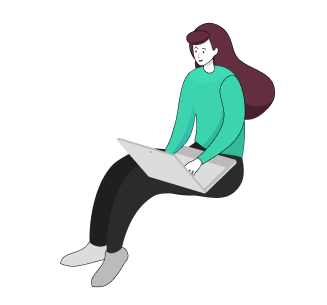 Come back to our news section to read more.