Avigrupo México
Modernización y competitividad
Llevamos a cabo una exitosa migración que permitió simplificar los procesos de la compañía y adquirir una ventaja competitiva sobre el mercado.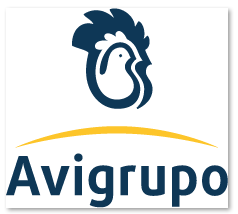 Avigrupo es una de las empresas de mayor éxito en el campo de la avicultura mexicana, con más de 50 años en el mercado. Cuenta con 9 unidades de negocio y más de 5.000 colaboradores.
"Con S/4Hana buscábamos innovar en el core digital y utilizar la última tecnología que motivara a nuestros colaboradores y nos brindara una ventaja competitiva respecto del mercado."
A. Noe Diaz Vargas – Líder de SAP en Avigrupo
Avigrupo debía hacer frente a la compleja operación y mantener la operatividad de los distintos procesos de negocio. Además, debían controlar las operaciones del grupo para 9 sociedades y garantizar la operación de los procesos en 8 módulos activos (FI, CO, PS, FM, MM, SD, PP y PM). El mayor desafío para el equipo de TI fue actualizar su ERP actual sin perder información y lograr la simplificación de procesos para convertir a Avigrupo en una empresa competitiva como oportunidad de negocio.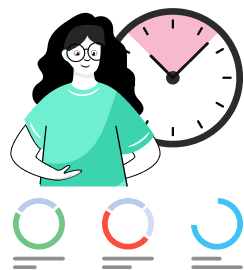 S/4Hana: Avigrupo utilizaba SAP 6.0 Ehp 7 con modalidad de CWM y migró a S/4 HANA en un proyecto Brownfield y manteniendo el mismo modelo de gestión con CWM.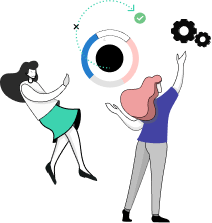 SAP Fiori: Le brindo a los usuarios una interfaz más intuitiva y amigable, reportes ágiles y una mejor experiencia de usuario.
Duración del proyecto: 8 meses.
· Simplificación de procesos bajo una misma plataforma.
· Mayor rendimiento de base de datos in-memory gracias al movimiento de datos en memoria.
· Mayor velocidad en las gestiones diarias operativas.
· Reportes ágiles, en tiempo real y mejor UX.
· Aceleración y optimización en los movimientos de materiales a través del uso de aplicaciones SAP Fiori.
Este proyecto fue realizado junto a COGNITUS LATAM
Migration to SAP S/4 HANA
Migración ultra rápida, potente y súper segura, con la flexibilidad de la transición de datos Greenfield, Brownfield o selectiva.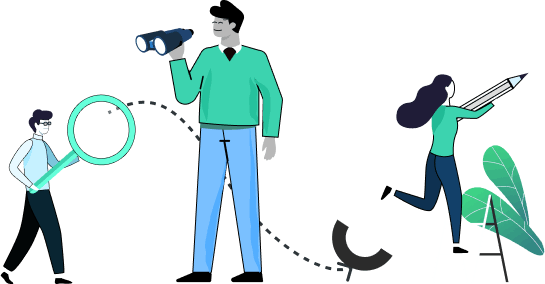 Deliver Business Value – Planificación estratégica -Transición exitosa
We conduct a comprehensive analysis, diagnosis, and evaluation of critical processes, detecting pain points and improvement priorities.
Comprehensive support and maintenance to resolve incidents in the daily and ongoing operation of the system.