Automatización RPA: El Futuro de la Eficiencia Empresarial en Norteamérica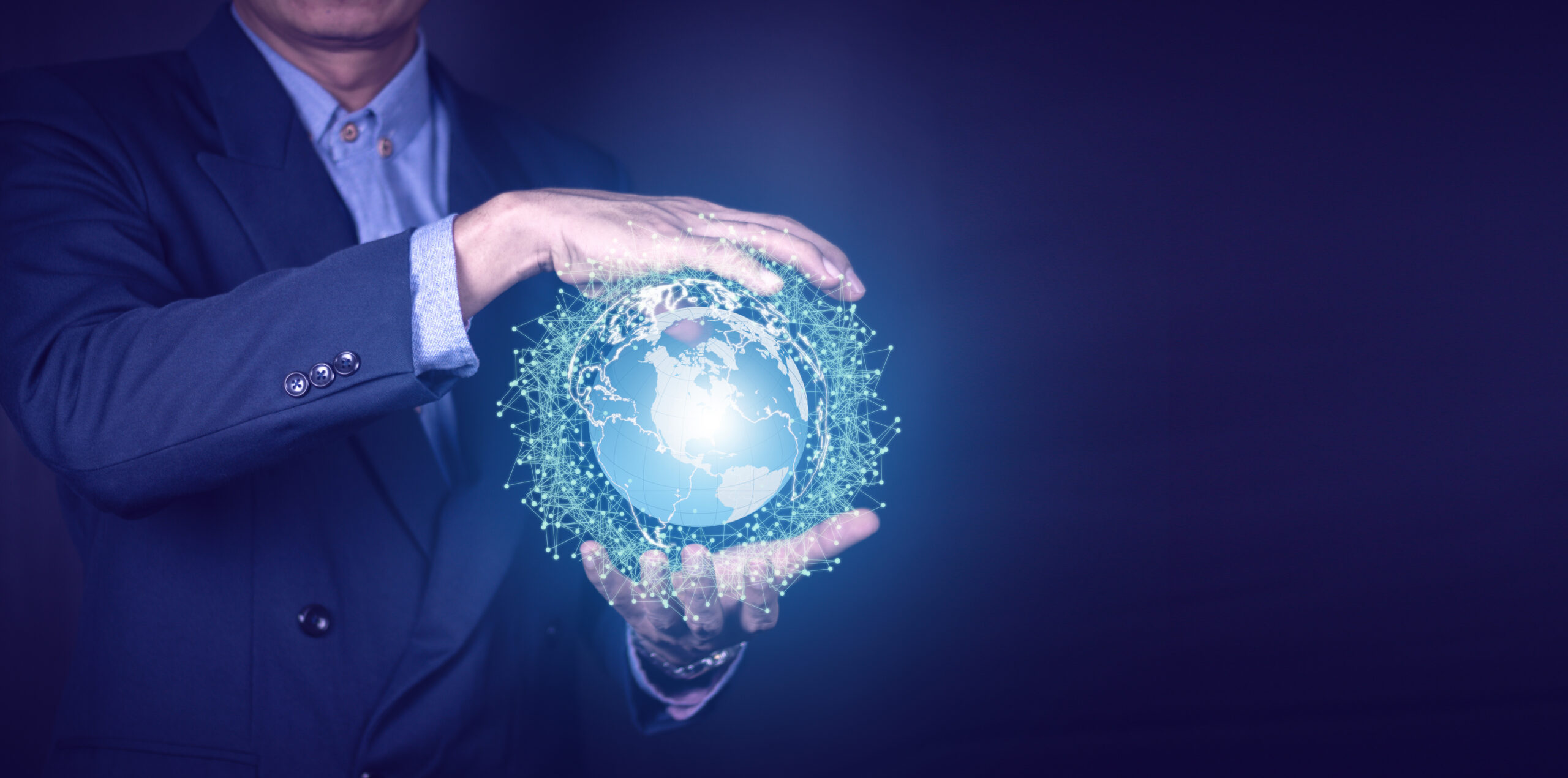 Operaciones:
Optimización de la cadena de suministro con RPA para reducir costos y agilizar entregas. Automatización de seguimiento de inventario y reabastecimiento para mantener niveles óptimos de stock y evitar agotamientos. 
IT:
Automatización de tareas de mantenimiento y actualización de sistemas para mejorar la seguridad y disponibilidad de la red. Procesos de monitoreo y resolución de incidencias automatizados, garantizando una respuesta rápida y reduciendo el tiempo de inactividad.
Ventas:
Generación automática de informes de ventas y análisis de datos para tomar decisiones estratégicas basadas en insights precisos. Automatización del seguimiento de prospectos y actualización de registros para mejorar la gestión del ciclo de ventas.

Logística:
Automatización del proceso de seguimiento y rastreo de envíos para proporcionar información en tiempo real a clientes y equipos de logística. Asignación automática de rutas y recursos para optimizar la distribución de productos.

¡Descubre cómo el RPA está revolucionando estas áreas y muchos más!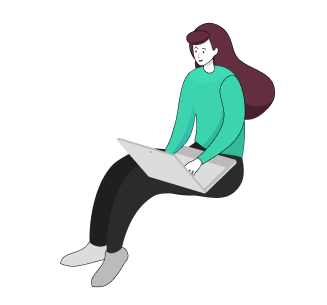 Come back to our news section to read more.