5 claves para tener en cuenta antes de migrar a una nueva versión de su SAP ERP
Para aprovechar las tecnologías inteligentes necesarias para mantenerse competitivo en un mercado en constante cambio, las compañías deben prestar atención a las migraciones hacia nuevas versiones de su sistema de gestión.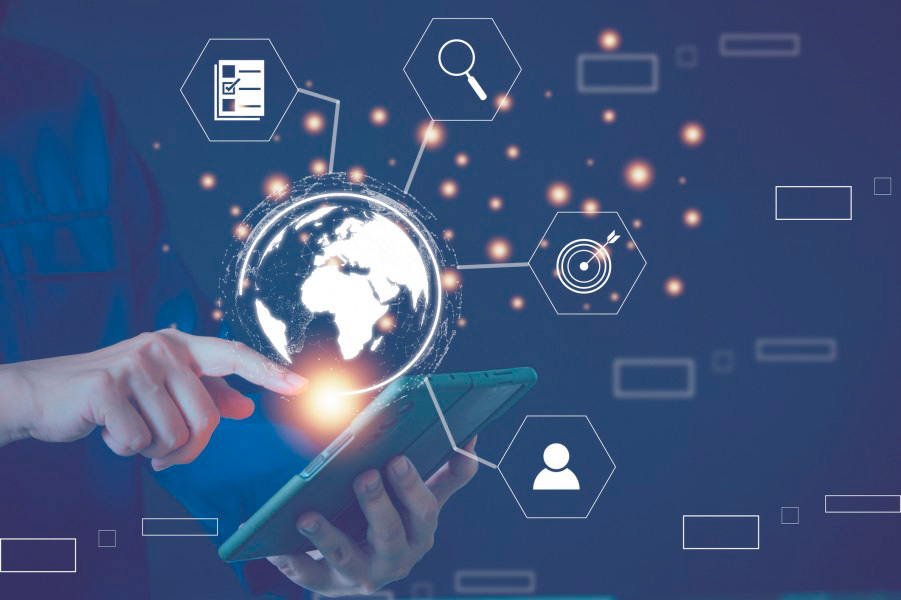 Sin embargo, sabemos que la implementación de una actualización trae consigo un nivel de riesgo. Es por este motivo que antes de iniciar este proceso se recomienda identificar posibles contingencias y construir un plan de acción a futuro.  
Desde ITPS One, recolectamos una serie de claves necesarias para poder llevar adelante una migración exitosa: 
Duración del proyecto. Es importante garantizar el tiempo necesario para cubrir todas las fases del proyecto. El éxito de la inversión en la actualización marcará el camino de la empresa por una gran cantidad de años y debería llevarse a cabo de la mejor manera.
Pain Points. A su vez, se deben establecer los actuales puntos de dolor con los cuales conviviría la operación, es decir, identificar condiciones que pueden impedir o retrasar la transformación y, a partir de ello, proponer soluciones a su causa raíz. 
Adherencia a las mejores prácticas. También es importante revisar las brechas del uso actual, en contraposición a las recomendadas por el prestador y evaluar soluciones disponibles que mejoren y automaticen los procesos actuales. 
Hoja de ruta. A partir de todo lo anterior, se debe elaborar un roadmap que contenga el plan de acción a futuro para llevar adelante y poder realizar una actualización exitosa.
Partner estratégico. Seleccionar el socio tecnológico perfecto para la implementación, que tenga la experiencia necesaria en la gestión de proyectos y en el ecosistema de SAP. 
Gracias a nuestra amplia trayectoria en implementaciones exitosas, en ITPS One contamos con el conocimiento y la preparación necesaria ofrecer un assessment a partir del cual construimos un macro caso de negocios para definir la hoja de ruta de transformación digital de su sistema actual y estamos listos para acompañarlo en el camino hacia el futuro de su empresa.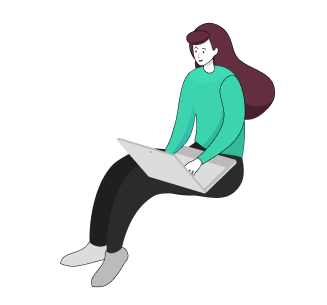 Come back to our news section to read more.