5 claves para retener profesionales IT calificados en 2023
De cara al futuro, tenemos una idea clara: la competencia por los profesionales IT calificados seguirá en aumento. Ante este panorama, las empresas deben reconocer la importancia de retener a los colaboradores y tomar medidas proactivas para conservar a sus mejores talentos.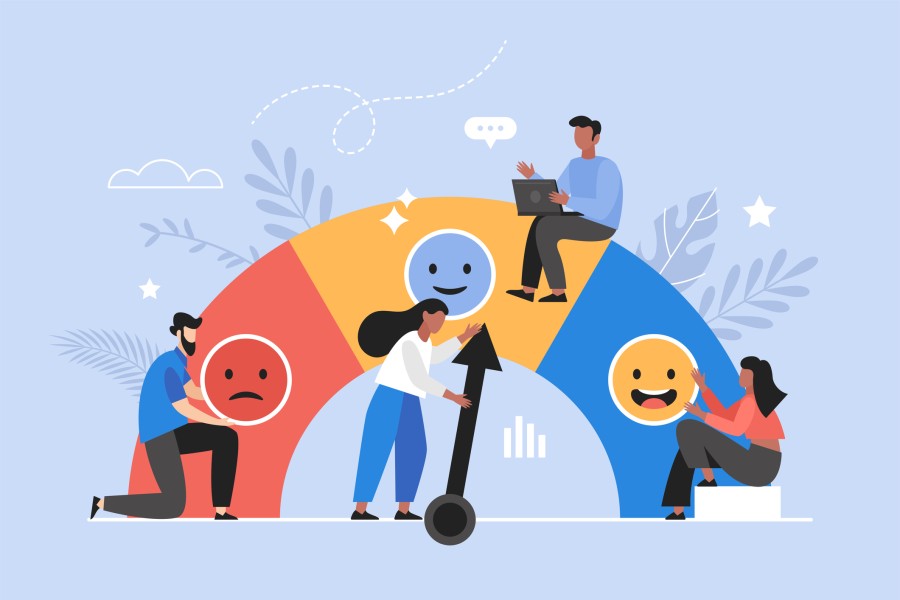 En esta ocasión, se desea compartir algunas estrategias dirigidas a la retención del talento en el ámbito informático:
Generar una cultura de trabajo positiva e integradora: así se crea un sentimiento de comunidad y se fomenta la colaboración, lo que aumenta la productividad y la satisfacción laboral.   
Ofrecer retribuciones y prestaciones competitivas: aunque no son los únicos factores que motivan a la gente, debemos asegurarnos de que nuestras ofertas están a la altura de los estándares del sector para atraer y conservar a los mejores talentos.   
Brindar oportunidades de crecimiento y desarrollo: de esta manera podemos ayudarlos a alcanzar sus objetivos y ambiciones y, a su vez, fomentamos un sentimiento de lealtad hacia nuestra organización.   
Reconocer y recompensar los logros: celebrar los logros, grandes o pequeños, puede mostrar su aprecio por el trabajo duro y la dedicación de su equipo.  
Conciliar la vida laboral y familiar: resulta importante aceptar el equilibrio entre el trabajo y la vida personal y ofrecer modalidades de trabajo flexibles para ayudarlos a lograr un mejor equilibrio. 
Al priorizar estas áreas, se puede reducir el costo asociado a la rotación de personal y, al mismo tiempo, fomentar una cultura de innovación y crecimiento. En última instancia, las empresas pueden alcanzar el éxito a largo plazo y prosperar en el sector IT que cambia de manera constante. 
En conclusión, mantener el talento IT en 2023 requiere un enfoque polifacético a través del cual las empresas prioricen el crecimiento y desarrollo profesional de sus equipos, impulsen una cultura de trabajo positiva, brinden compensación y beneficios competitivos y promuevan el equilibrio entre la vida laboral y personal.  
Dedicar tiempo a generar y aplicar estas técnicas ayudará a que nuestras compañías conserven a los mejores talentos y sigan innovando y creciendo como empresa.  
At ITPS ONE, nuestra misión es transformar las organizaciones a través del mejor talento y uso de la tecnología.  
¡Alcancemos todo el potencial de tu empresa, juntos!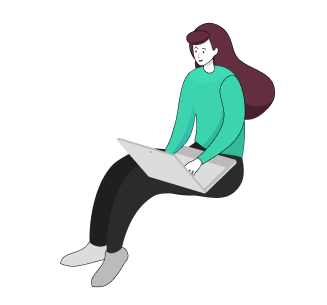 Come back to our news section to read more.