2027: fecha crítica para las empresas con SAP ECC
En el mundo empresarial actual, la tecnología desempeña un papel clave en la transformación digital y en el logro de ventajas competitivas. SAP ECC es un software de planificación de recursos empresariales ampliamente utilizado por las empresas desde hace décadas. Sin embargo, con el lanzamiento de SAP S/4HANA, muchas empresas se están preguntando si deben migrar a esta nueva plataforma.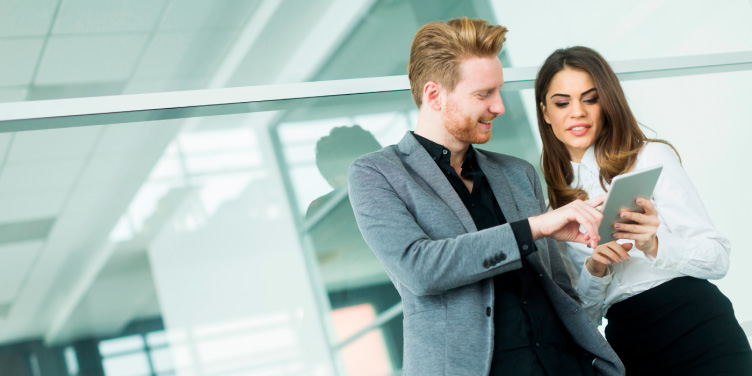 Para aquellos que aún no han migrado, 2027 es una fecha crítica. En ese año, SAP dejará de ofrecer soporte para SAP ECC y solo brindará soporte para SAP S/4HANA. Esto significa que las empresas que no hayan migrado estarán expuestas a vulnerabilidades de seguridad y a problemas de cumplimiento normativo, lo que podría tener consecuencias graves para sus operaciones.
Más allá de la necesidad de migrar, SAP S/4HANA ofrece muchas ventajas sobre SAP ECC y versiones anteriores. Es una plataforma diseñada para aprovechar las tecnologías más recientes, como la inteligencia artificial, el aprendizaje automático y la nube. Además, ofrece una experiencia de usuario más intuitiva y una mayor capacidad de análisis de datos. SAP S/4HANA puede ayudar a las empresas a ser más eficientes, ágiles e innovadoras.
Sin embargo, migrar a SAP S/4HANA no es algo que se deba tomar a la ligera. Requiere una planificación cuidadosa, recursos y tiempo. Las empresas deben identificar y evaluar todos los sistemas, procesos y datos que se verán afectados por la migración, y diseñar una estrategia clara para minimizar el impacto en el negocio.
También es importante tener en cuenta que la migración a SAP S/4HANA no es solo una cuestión tecnológica. También puede tener implicaciones para los empleados, los procesos comerciales y la cultura organizacional. Las empresas deben asegurarse de que estén preparadas para gestionar estos cambios y de que puedan involucrar a todo el equipo en el proceso.
SAP ECC ha sido una herramienta valiosa para muchas empresas durante años, SAP S/4HANA es su evolución. Esta plataforma tiene ventajas significativas y es esencial para mantener la competitividad en el futuro. Las empresas deben comenzar a planificar su migración ahora para asegurarse de estar preparadas para el futuro. Contáctanos si te interesa conocer más al respecto. 
Compartí en Redes Sociales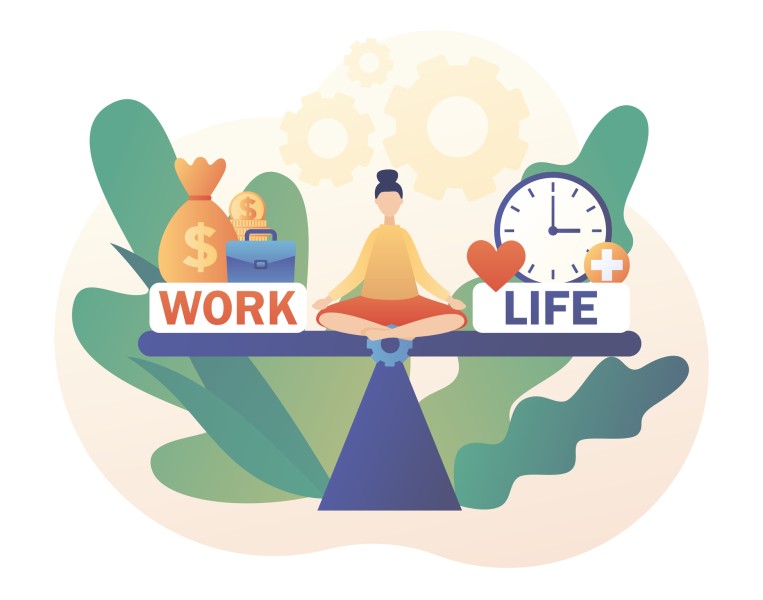 INTELIGENCIA ARTIFICIAL Human Flourishing en tiempos de inteligencia artificial Hoy la inteligencia artificial se ha convertido en un tema de
VER TODO »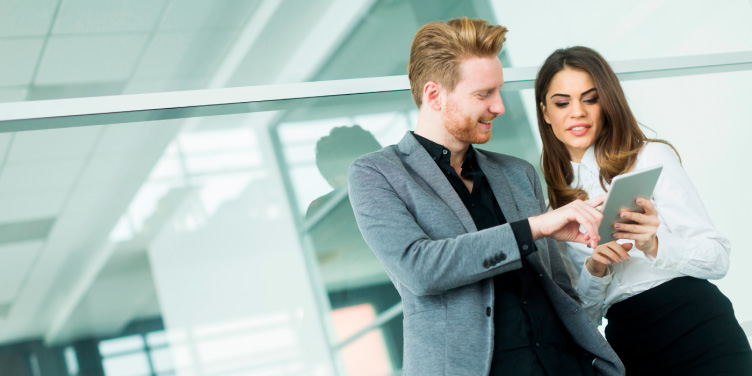 INTELIGENCIA ARTIFICIAL 2027: fecha crítica para las empresas con SAP ECC En el mundo empresarial actual, la tecnología desempeña un
VER TODO »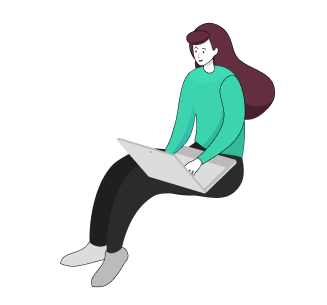 Come back to our news section to read more.